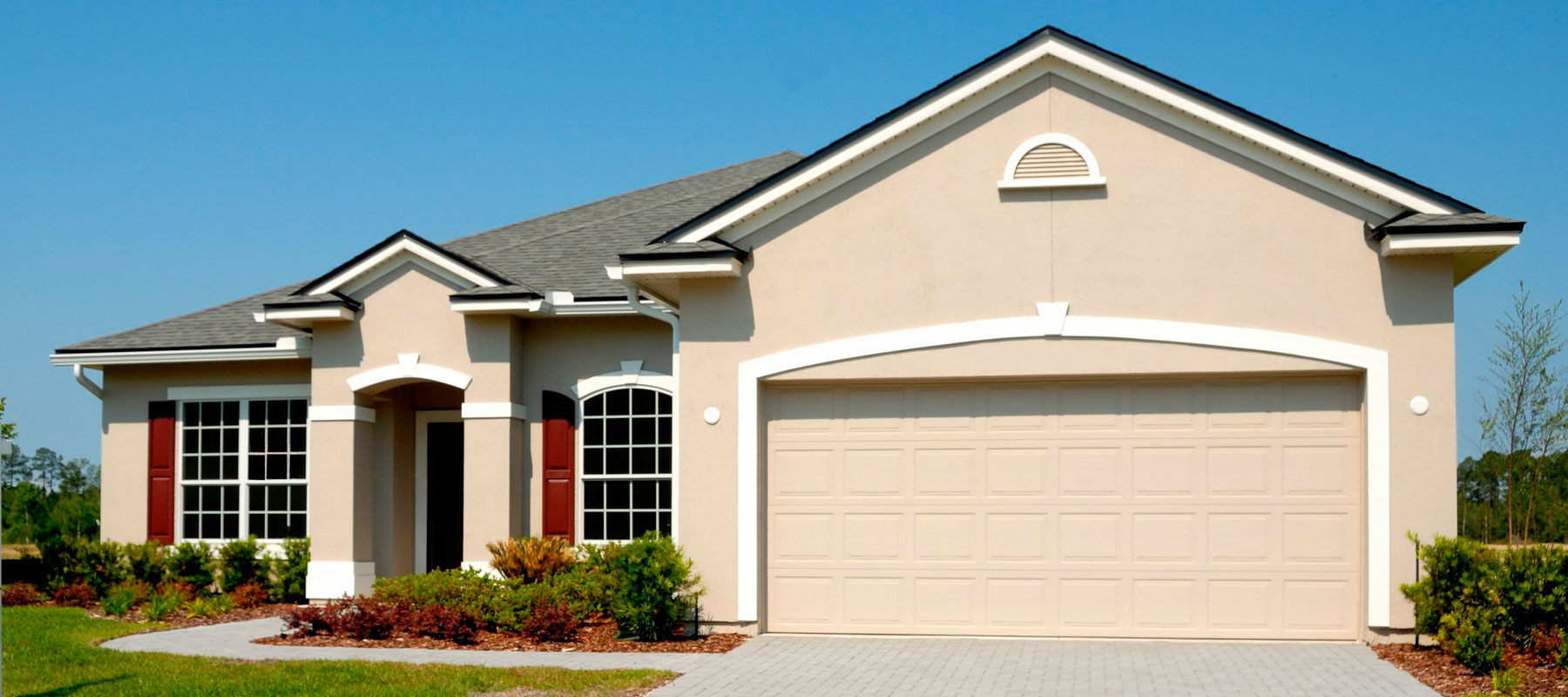 Osborn Pro Wash
Concrete Cleaning & Sealing
House Soft Wash
Window Cleaning
Osborn Pro Wash comm
Concrete Cleaning & Sealing
House Soft Wash
Window Cleaning
Soft Washing 
& Pressure Washing Services in Maineville


A Local Maineville
Soft Washing 
& Pressure Washing Company
Osborne Pro Wash is a professional exterior cleaning company in Maineville, Ohio. We are not only your best option to clean or upgrade your property's curb appeal, but we are also trustworthy and experienced with a 5-Star reputation to maintain or increase the value of your property. Whether you need House Washing or Exterior Cleaning services, Osborne Pro Wash is always available to assist you.
We are one of the leading exterior cleaning company's with a wide range of specialized services, such as house washing services, concrete cleaning, and deck cleaning, we provide expert solutions and quality service.
A Wide Range of Specialized Cleaning Services for Many Industries
Osborne Pro Wash, LLC is your Local Soft-Washing & Power Washing Professionals! We use professional equipment, solutions, and processes to properly and safely clean your property.
We SOFT-Wash the ugly and unsightly algae, dirt, grime, spiderwebs, etc… from the gutters to the ground and everything in between. We NEVER use high pressure to clean your house, and always use the appropriate pressure on your other surfaces, such as driveways, sidewalks, & patios.
We can clean any types of these properties:
FREE Quote for
Soft Washing 
& Pressure Washing in Maineville
Why Osborne Pro Wash
Because we will ALWAYS get the job done professionally and perfectly!
Trusted & Experienced
We have many years of experience and our staff is certified in professional pressure and soft washing techniques. We provide our customer's with great results and an even better experience.
Health and Safety
Proper protective clothing and equipment are provided to staff as appropriate and all cleaning solutions used are non-toxic and biodegradable for the safety of both staff and customers.
Reliable & Fully Insured
All of our employees are subject to a background check. The Company carries liability insurance and other state required coverages to cover any damage that could occur while clean a customer's property.
Satisfaction Guaranteed
We provide quality work and a 100% client satisfaction guarantee. If for any reason we do not meet the standards expected of us, our policy is to rectify any issue at no charge to our customer.